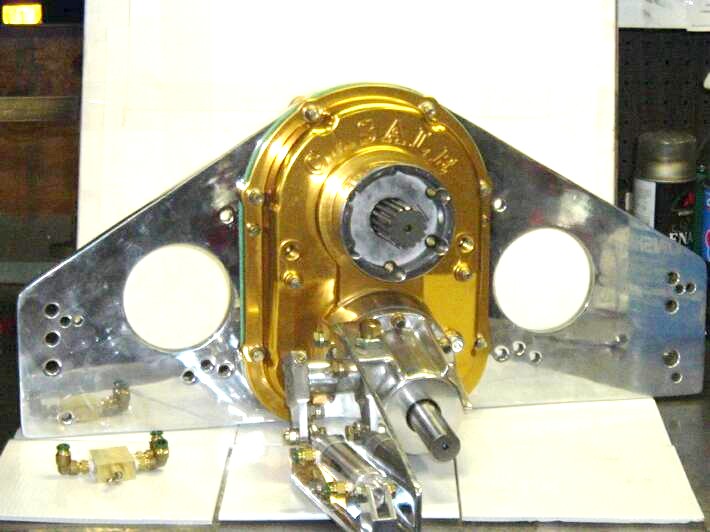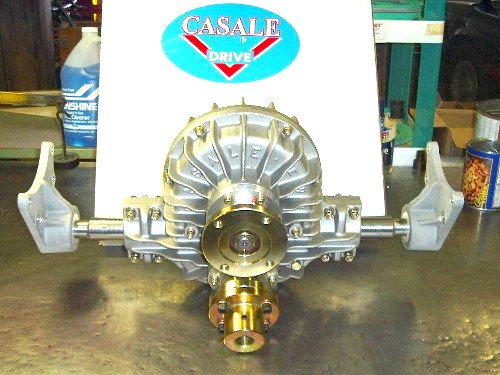 Welcome To:

CASALE ENGINEERING/CASALE V-DRIVE

Our Company is Your Number One Source for

Casale V-Drives, Gear Drives, Gear Boxes, Whirlaway & Swirlaway Prop-Releases, propshafts, couplers and Most Inboard Boat Equipment.

Gears and Shafts to Custom Machining Service, In House Manufacturing and Engineering.  

We Surpass the Competition, In Not Only Price, But Value as Well.  Our products have been thouroughly tested and have lasted the longest in time without failure.  Don't be fooled by imitators claiming to be "Just as Good!"  Insist on Genuine O.E.M. Casale Engineering made parts.

Over 60+ Years of Service "Since 1946!"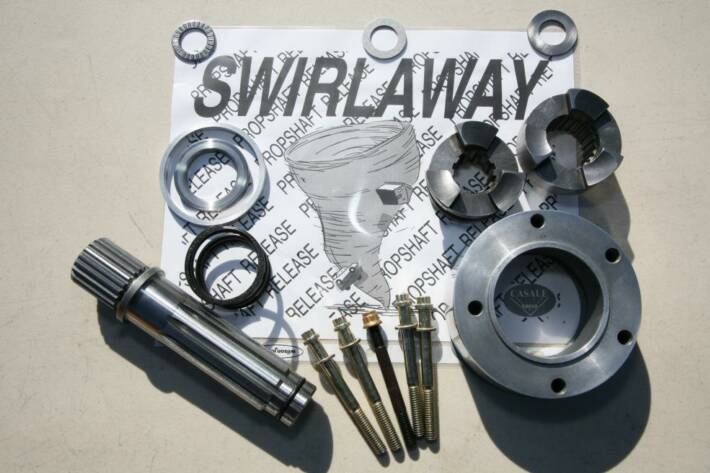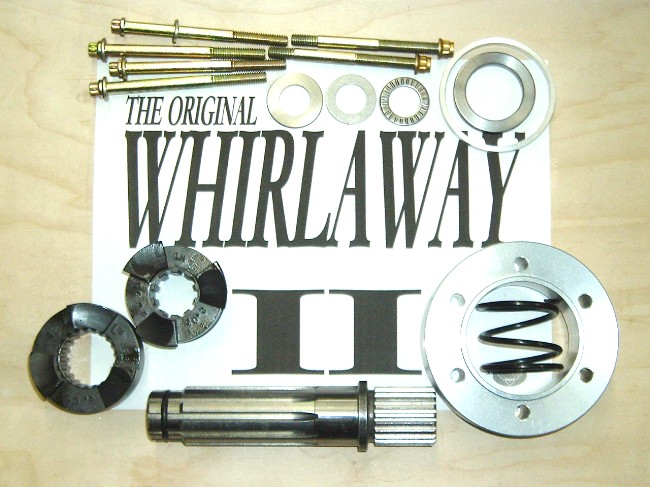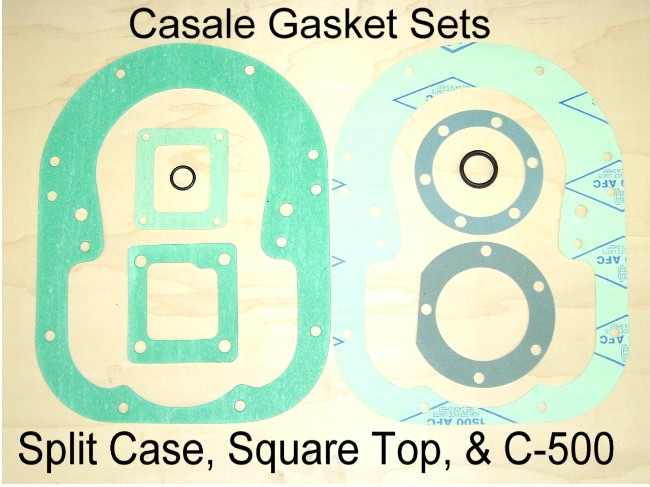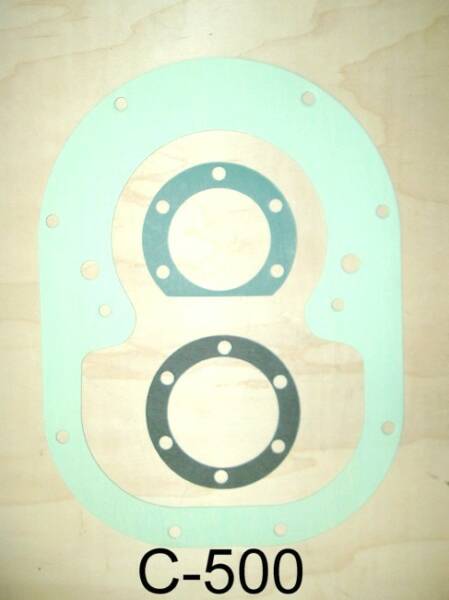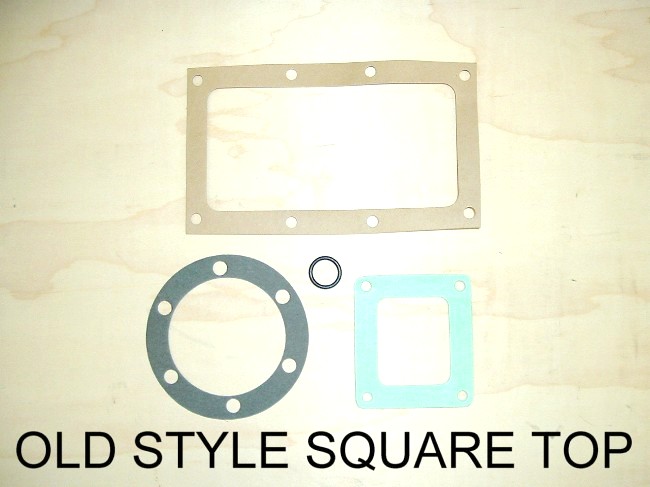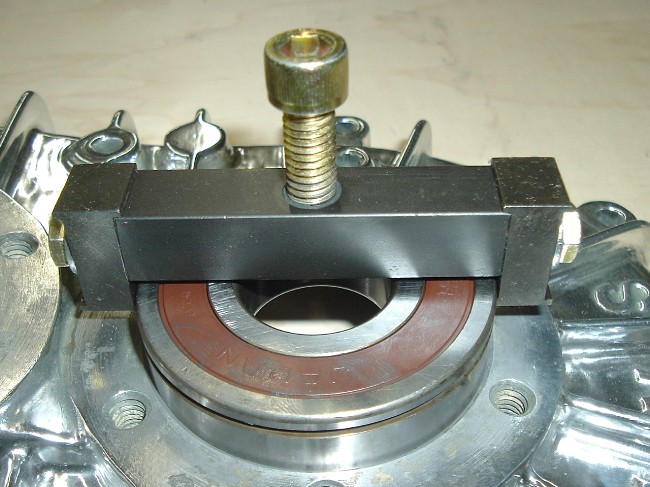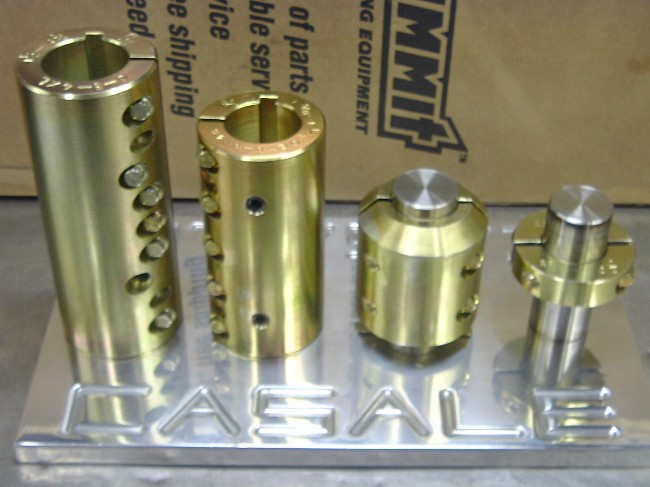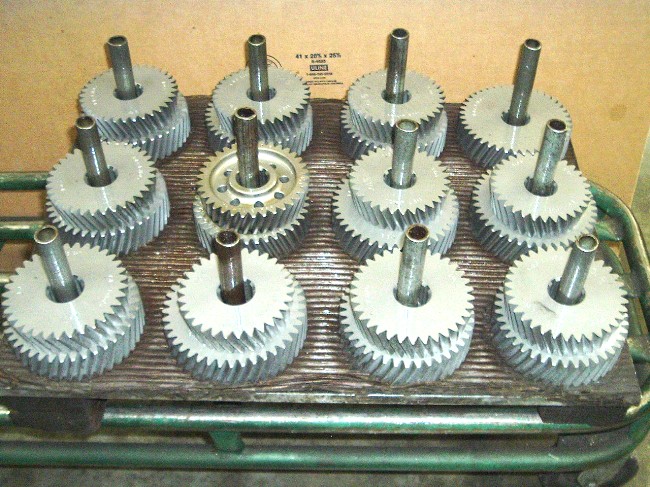 VARIOUS SPLIT               COUPLINGS.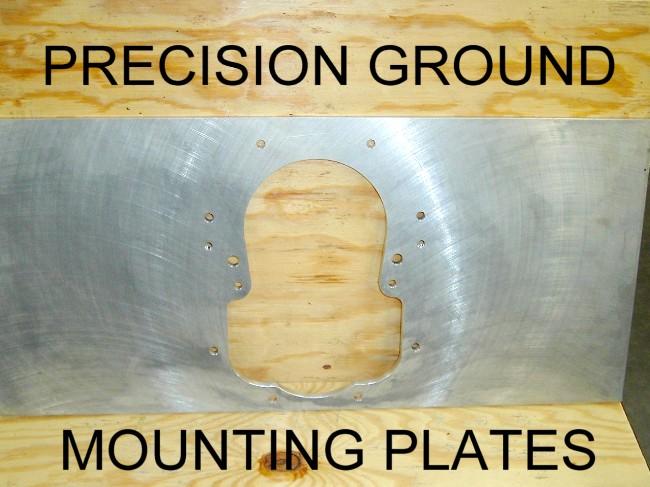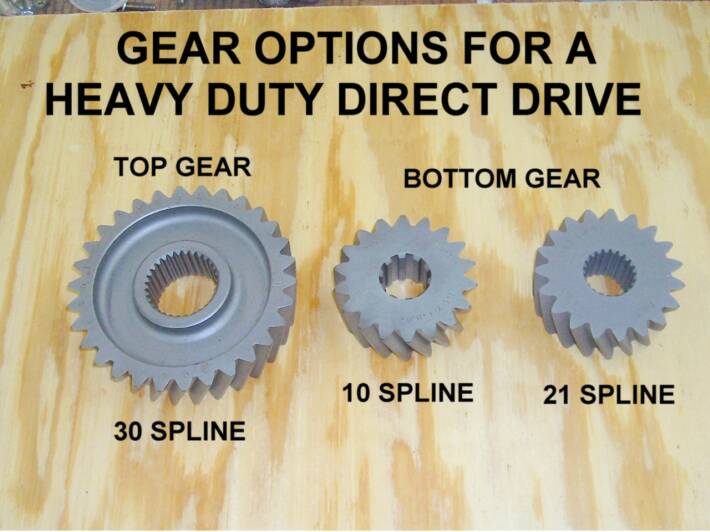 CASALE ENGINEERING

13030 E. TELEGRAPH ROAD

SANTA FE SPRINGS, CA.  90670

562-906-4825PH.  562-906-4827FAX

E-MAIL: Casale1vdrive@yahoo.com

Located on Telegraph road off

605 fwy and 5 fwy. Between Greenleaf and Painter rd.

Open M-F 10 a.m. to 6 p.m.

Call 24/7 and Leave message after hours.  We will get back to you asap!



CASALE SPRAGUE GEARS $1500.00

10* BILLET SPLIT CASE AIR SHIFTER.

Designed to keep boat upright and driver in boat in case of a motor lock-up and/or failure of some type.  As with any High Speed boat application always remember to use and wear all proper safety equipment.  Remember to maintain all safety equipment in order to limit and/or prevent all/any serious injury.  All safety equipment manufactured by Casale Engineering used in high speed boat applications is under users knowledge that high speed boats are dangerous and are at users own risk.  The knowledge that high speed boating applications are dangerous we and/or any safety equipment manufacturer cannot guarantee ones life.      

GENUINE CASALE V-DRIVE GASKETS









YANG BMV-1100 CNC VERTICAL MILLING MACHINE